Desire Resort & Spa Riviera Maya
Special Group Events Calendar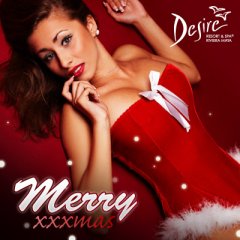 Dec 20th, 2013 to Dec 25th, 2013 (6 days/5 nights)
For the most anticipated time of the year, we invite you to come with your partner to Desire Resort & Spa Riviera Maya, the most enigmatic hotel where your clothing is optional and a fun atmosphere awaits more than anywhere else. We will take you on a sensual journey to enjoy the hottest program of activities, that have been especially...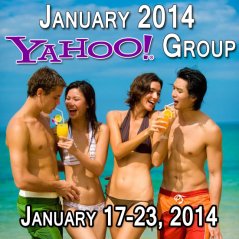 Jan 17th, 2014 to Jan 23rd, 2014 (7 days/6 nights)
Welcome! This is a group for couples who ARE vacationing at the Desire Riviera Maya Resort in January 2014. It makes it a more fun and interesting trip when you get the chance to meet people ahead of time.

Many of our members have made regular trips to the resort and some are setting out for their first Desire...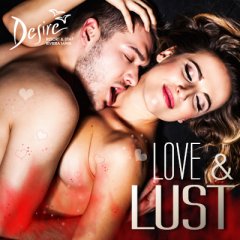 Feb 9th, 2014 to Feb 16th, 2014 (8 days/7 nights)
Valentine's Day at Desire will simply blow your mind away this year. From February 9th to 16th, we will be celebrating love and lust at the same time. Come with your partner to revive the spark of passion that brought you together in first place.

While a sunrise watching the Caribbean Sea together or a romantic...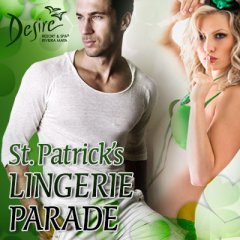 Mar 15th, 2014 to Mar 17th, 2014 (3 days/2 nights)
Sensuality and sophistication will invade our couples only resort these days more than ever! That's right, from March 14th-17th, we will have the most deliciously erotic performances, aphrodisiac cocktails and the one and only St. Patrick's Lingerie Parade.

St. Patrick's Day is celebrated all around the world, and...
Need Help ?
Reservation Agents are standing by to assist you!
Need Help ?
Reservation Agents
are standing by!